PJP-57 Pee Medley Volume 19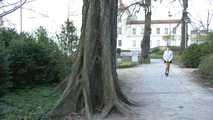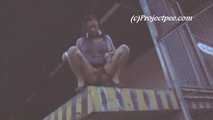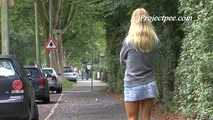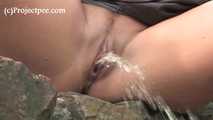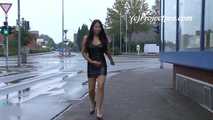 The wet adventures continue with Pee Medley Volume 19. Volume 19 runs for 60 minutes and features 16 girls.
Ariana, Genie, Jana, Jenny, Julia, Kathy, Kima, Ling, Lucia, Mercia, Nikki, Rachel Evans, Salma, Susana, Tiffany & Yassie.
Filming was carried out in various German locations, Vienna, Mallorca and Mexico.