Updates getaggt mit salma de nora peeing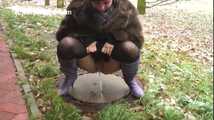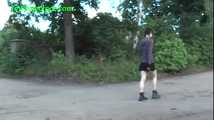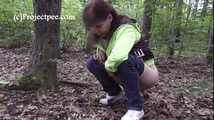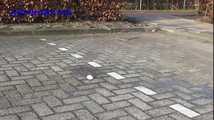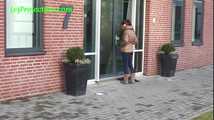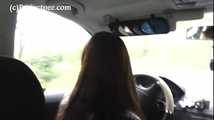 We are delighted to be able to offer Pee Medley 21, the first episode of our trilogy of new movies. Featuring, Cynthia Vellons, Daniela, Denise, Donna-Jo, Katharina, Linda Rush, Ling, Nikki, Rachele Evans, Salma de Nora & Tiffany, in 30 separate scenes filmed in Germany, Budapest, Prague, Mallorca, the Netherlands and Madeira, Volume 21 provides over an hour of pee packed viewing pleasure.
Due to much-improved download speeds, we are pleased to have been able to increase the resolution and file size of the movies to enhance your viewing experience.