NP-01 Nice But Naughty Girls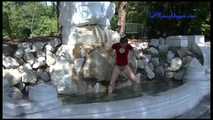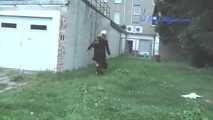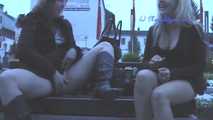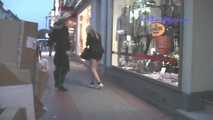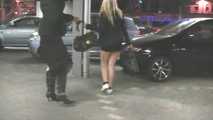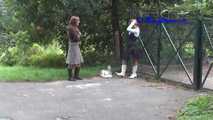 Featuring Julia & Jenny, Lindsay & Maja and Jasmina & Natly in scenes of daring public exhibitionism, flashing, mild girl/girl action, and very public peeing.
The movie consists of three chapters, each chapter featuring scenes from two nice young models. All the footage is exclusive to Naughtypee. All filming is in High Definition.
Running time for the movie is 83 minutes, with non-stop action all the way and no less than six gushing pees from Julia & Jenny, four gushers from Lindsay & Maja, four great pees from Jasmina and two cute little pees from Natly.