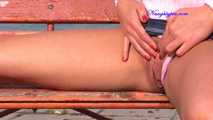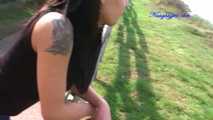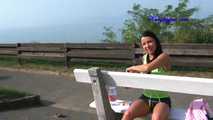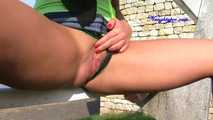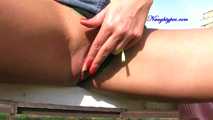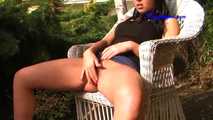 We are delighted to introduce the third title in the Naughtypee series, Playday With Roxy, again featuring Roxy. Filmed in pleasant autumn weather, around the beautiful Lake Balaton area of Hungary, this movie is themed more like a series of shoots, with background footage of Roxy changing outfits etc. For anyone who has wondered what a day out filming with a model is like, this movie lets you look behind the scenes. The movie is divided into 11 scenes plus a bonus scene at the end, which features Roxy playing and posing on the swings. There is no peeing in the bonus scene.
Filmed entirely on professional HD equipment, all scenes from this movie are 100% original.
Running time for the movie is 60 minutes.