PJP-35 Pee Medley - Volume 5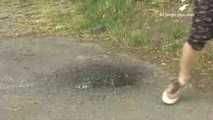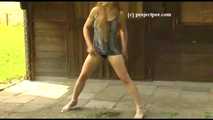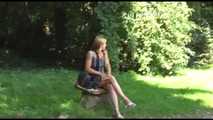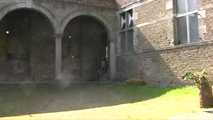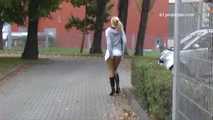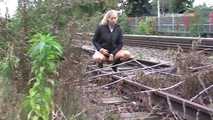 Starring long-term popular model Katharina, fabulous Suzi-Ann, petite Chrissy and with an additional 5 scenes from Yvette, this bumper movie runs for 93 minutes and includes 42 pee scenes in a variety of settings. This movie has no filler material, just 90 minutes of non-stop peeing.
Chapter 1) Features Katharina in 8 daring solo peeing scenes, mostly in fairly busy urban and suburban areas.
Chapter 2) Again features Katharina in another 8 solo peeing scenes, some in daring locations and others in relaxed rural settings sometimes accompanied by her faithful companion Oskar the husky/shepherd dog. R.I.P. Oskar.
Chapter 3) This is a real bonanza of fabulous of peeing scenes with 9 great scenes from absolutely stunning Suzi-Ann, 7 scenes from Chrissy and 5 scenes from Kathy.
Chapter 4) 5 bonus scenes from Yvette in a variety of rural locations.