PJP-48 Pee Medley - Volume 12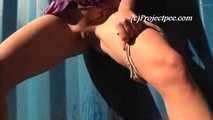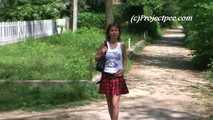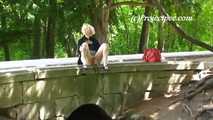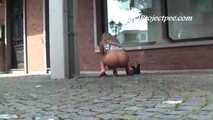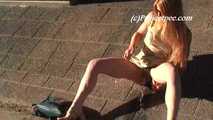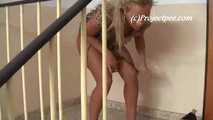 We are pleased to offer our latest Movie release PJP-48 Pee Medley Volume 12. Filmed in four countries, Germany, Netherlands, Austria & Hungary and featuring six great girls, Kasha, Kathy, Monika, Sam, Yassie & Zsofia.
The movie runs for just under 2 hours and includes 27 pee scenes in a great variety of locations, from the beautiful Habsburg palace at Laxenberg, the stunning Lake Balaton, busy city streets, the floor of a public toilet, the staircase of an apartment block, and finishes with a great scene from Monika, who adds some posing and teasing to her pee scene, just to round off the movie.