PJP-53 Pee Medley Volume 15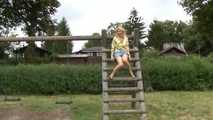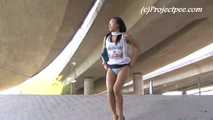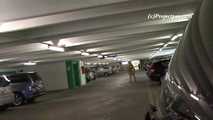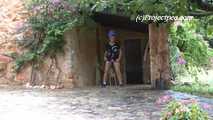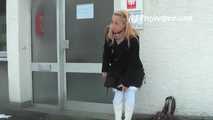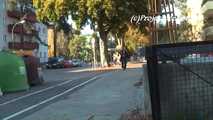 We are pleased to offer the first volume of our Movie trilogy. PJP-53 Pee Medley Volume 15. Filmed in several parts of Germany, Austria & Mallorca and featuring 15 great girls, Jenny, Jesse, Jin, Julia, Kathy, Kima, Leticia, Ling, Salma, Susana, Tanja, Tiffany, Yassie & Yvette.
The movie runs for 80 minutes and includes 29 pees in a great variety of locations, from Austrian palaces and parks, Berlin streets, German market towns and sunny Mallorca, ending with an outrageous public pee from Julia, who pees by the side of the autobahn as traffic roars past.