PJP-58 Pee Medley Volume 20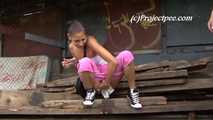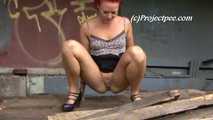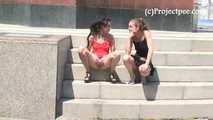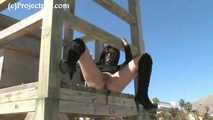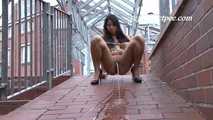 The trilogy concludes with Pee Medley Volume 20. Volume 20 runs for just over 60 minutes and in keeping with its title, includes scenes from 20 girls, some familiar and some making their debut appearances on Projectpee movies, like Linda Rush, whose scene was filmed at the end of January 2014.
Adison, Anna, Denise, Genie, Honey, Jana, Jenna, Jenny, Leticia, Linda Rush, Ling, Lucia, Natly. Nikki, Rachel Evans, Salma, Sam, Tiffany & Yassie.
Filming was carried out in Germany, Vienna, Budapest, Madeira, Mallorca and Mexico.