Updates tagged with outdoor peeing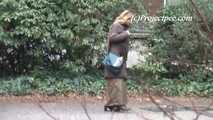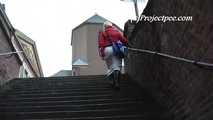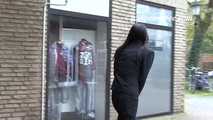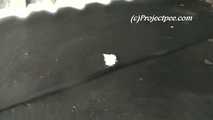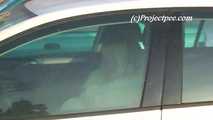 PJP-55 Pee Medley Volume 17 is the final volume in the trilogy and features 13 girls; Adriana, Carmen, Debra, Diana, Jana, Kasha, Kathy, Kima, Ling, Lucia, Salma, Sam & Tiffany.
The Movie runs for 70 minutes and contains 28 separate scenes which include 29 pees. The locations include several German towns, Vienna, Spain and Mallorca and the movie ends with the fantastic winter scene from stunning Yassie.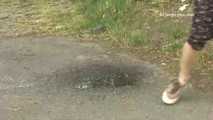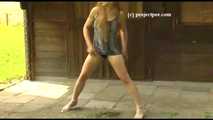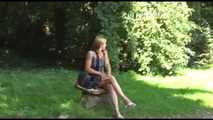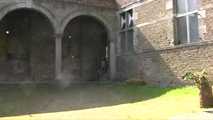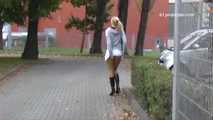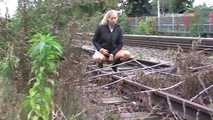 Starring long-term popular model Katharina, fabulous Suzi-Ann, petite Chrissy and with an additional 5 scenes from Yvette, this bumper movie runs for 93 minutes and includes 42 pee scenes in a variety of settings. This movie has no filler material, just 90 minutes of non-stop peeing.
Chapter 1) Features Katharina in 8 daring solo peeing scenes, mostly in fairly busy urban and suburban areas.
Chapter 2) Again features Katharina in another 8 solo peeing scenes, some in daring locations and others in relaxed rural settings sometimes accompanied by her faithful companion Oskar the husky/shepherd dog. R.I.P. Oskar.
Chapter 3) This is a real bonanza of fabulous of peeing scenes with 9 great scenes from absolutely stunning Suzi-Ann, 7 scenes from Chrissy and 5 scenes from Kathy.
Chapter 4) 5 bonus scenes from Yvette in a variety of rural locations.