Sex:

female

Available for shooting:

no

Eye color:

brown

Hair color:

blonde

Description:

Stunning Egyptian girl Yassie (Yasmina), starred in a lot of Projectpee movie clips and was a very popular model. Cute and demure looking always very nicely dressed, Yassie could also be a very naughty girl at times, especially when it came to peeing in places that you would never expect to find an elegant young lady peeing.

Yassie retired from modelling just before she married.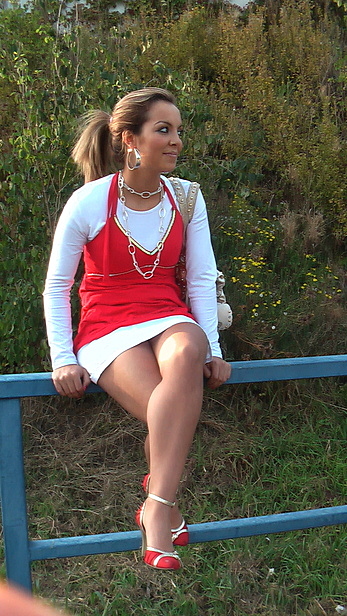 Updates with Yassie